new 2019 fall community education catalog online now!
Registration is available online for Fall classes. Catalogs to be delivered in homes the week of August 6th.
SCHEDULE YOUR EARLY CHILDHOOD SCREENING TODAY!
CALL 952-955-0280
AVAILABLE FALL/WINTER SCREENING DATES:
SEPTEMBER 20
NOVEMBER 15
DECEMBER 06
Providing a safe, caring, enriching, and recreational environment. Our childcare is nationally accredited by NAEYC and MNSACA (MN After School Accreditation Program & Parent Aware Certified.
School Year 19-20 Registration is OPEN!
Online Registration ends on August 22 or when program is full.
School Year Parent Orientation August 21 5:30 p.m.
Questions call 952-955-0283.
Looking to Pay a Bill?
You can find your bills for enrichment courses, child care, preschool, and more by logging into your account.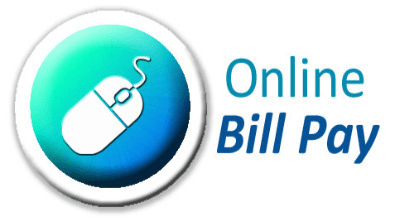 Get in Touch
If you have any questions about programs we offer feel free to contact us @ 952-955-0280.