PLUNGE INTO

OPPORTUNITIES OF lifelong learning
Register is Now Open for Summer Community Education classes!
Click here for updated Covid protocols and parking information during construction at High School and high school field area.
Young Royals Preschool 21-22 Registration is

OPEN

!
Young Royals Preschool has earned 4 stars in the state's Parent Aware Quality Rating System for high quality school readiness preschool programming.
Young Royals Preschool is designed to meet the needs of all children. The curriculum encourages choices, problem solving, social skills and discoveries through independent and cooperative learning.
View Young Royals Preschool Virtual Open House Video
Registration Open for upcoming months
find additional details in registrations description
July-Red, White & Blue-Registration Deadline June 14
Click on WM ECFE Subscription Box for additional information. New subscriptions will begin in March registration will be required @ wm.ce.eleyo.com

ECFE Special Events
You may register for the following Early Childhood Family Education special events by searching any part of the title in the search bar above. Please register every individual attending the event. Due to the health and safety of all participants it is required to track attendance at these events. Drops ins unavailable.
Reschedule Date June 2-Kickoff to Summer
Kindergarten Sneak Peek-July 26-July 30 (Registration Required)
KIDS' COMPANY
CHILD CARE
Kids' Company provides a safe, caring, enriching, and recreational environment.
Summer 2021

&
School Year 2021-22

REGISTRATION For
OST Preschool 4-5 yr & OST Gr. K-6
Our Out-of-School Time Care program is nationally accredited by NAEYC and is Parent Aware Certified. Once you register your contract will be pending until approved. Please contact Amy Dimmler for questions at amy.dimmler@wm.k12.mn.us or call 952-955-0283.
Caring Hands Child Care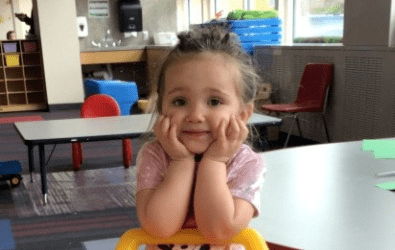 Out-of-School Time Care