Celebrating
Lifelong learning
Spring/Summer 2022
Registration Opens April 4th
Please Note: Starting May 23 the swimming pool locker rooms will be under construction and unavailable.
WATERTOWN-MAYER COMMUNITY EDUCATION
OFFERS CLASSES FOR ALL AGES!
There is something for everyone and new classes are starting weekly.
For additional classes, further information, or to register, please visit wm.ce.eleyo.com or call (952) 955-0280.
Early Childhood Programming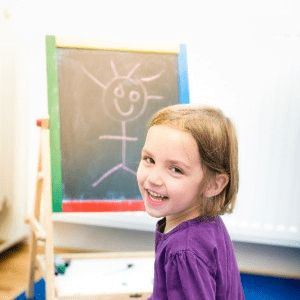 Early Childhood Screening
If your child is 3 years 6 months or older and has not been previously screened, he/she should be screened. Screening is available at no cost to families.
W-M Screening Coordinator: Dawn Hilgers
Available Dates through - May 2023
June 10

August 5 & 12

September 16 & 30

October 14

November 4

December 2

January 27, 2023

February 17

March 17

April 21

May 12
Kids' Company &
Caring Hands Child Care
Providing a safe, caring, enriching and recreational environment.
Caring Hands Child Care: 6 weeks to 48 months/3 yrs

Out-of-School Time (OST) Preschool Age 4-5 years

Out-of-School Time (OST) Grades K-6
Nationally accredited by NAEYC and 4 Star Parent Aware Rated
Once you register, your contract will be pending until approved.
Please contact Michelle Hess for questions at michelle.hess@wm.k12.mn.us or call 952-955-0283.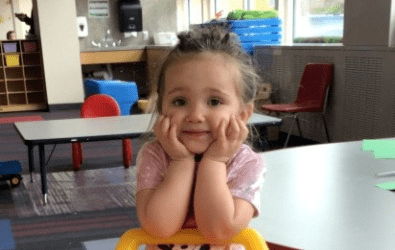 Adult Recreation

Check out the Adult Recreation opportunities available.

ADDRESS: 313 Angel Ave NW, Watertown MN 55388


EMAIL: wmcommunityed@wm.k12.mn.us
Walk This Way - Free program / Registration Not Required
Come stretch your legs at the WM CLC, eight laps around the building equals 1-mile. Hours are 6-8pm Monday- Wednesday. No Walking on Non School Days, Holidays or if the building is closed due to weather.
Pickleball - Call To Reserve a Court
Sign up to Play. Two pickleball courts available but participants must call to reserve a court. Time slots available from 6-8pm Monday- Wednesday. You can purchase one time slot for $20 or a ten time slots for $150, additional time slots are available for $15 per time. Call Community Ed at 952-955-0280 to reserve a court
Early Bird Lap Swimming
Early Bird Lap Swimming available at the Watertown-Mayer High School Pool. 6:00 - 7:30 am. Pool closed on Non School Days, Holidays or if the building is closed due to inclement weather. Pool fees are are $4 to drop in, $25 for a 10 punch card or $65 for a 35 punch card. Pay online or at the pool, staff DO NOT have change.
Adult Fitness Classes

Check out the Adult Fitness opportunities available at the Watertown-Mayer Community Learning Center.
SAIL (Stay Active & Independent for Life) - Free Program
A FREE DAYTIME EXERCISE PROGRAM FOR SENIORS. SAIL is an exercise and education program for older adults meeting twice a week for one hour as an ongoing program. Classes are led by an RSVP Program through Volunteers of America in Partnership with Watertown-Mayer Community Ed. The program includes a combination of aerobic conditioning, strength training, and balance exercises which have been shown to decrease the risk of falling. The program was developed through Washington State Public Health with support from the Center for Disease Control and Prevention (CDC).
Participants interested in participating must register online. Limited space available for In-person classes. Participants must sign up to attend the in-person class. All participants will be required to complete updated paperwork. REGISTER HERE
Total Body Express
This 30-minute express class will provide a total body workout! Participants can expect a combination of strength moves and cardio moves in each class, but we will mix it up each week. Students will experience various formats of fitness week to week including: Barre, Strength Circuits, Kickboxing, HIIT training, Kettlebells, and more! Total Body Mix is a great way to kick off your day in an efficient and healthy way!
Note: Punch card purchases may be used in both Yoga Flow & Total Body Mixer
REGISTER HERE