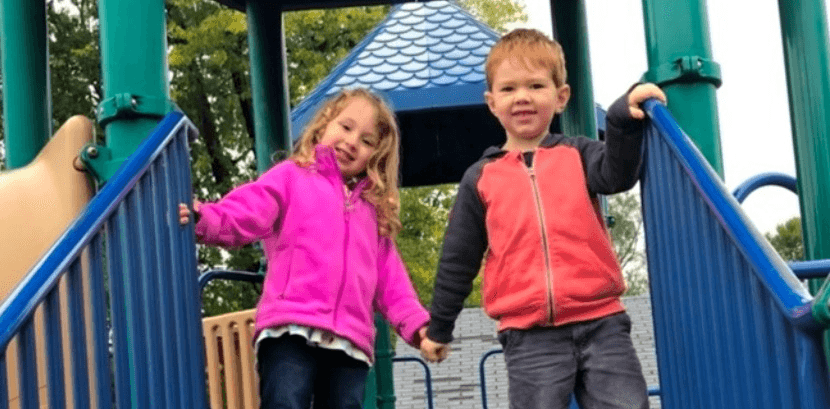 NEW 2020 WINTER SPRING BROCHURE COMING SOON!

The Winter Spring Brochure is released the week of December 10th. Online registration will begin on December 12th @ www.wm.ce.eleyo.com

SCHEDULE YOUR EARLY CHILDHOOD SCREENING TODAY!
CALL 952-955-0280
AVAILABLE FALL/WINTER SCREENING DATES:
NOVEMBER 15
DECEMBER 06
Providing a safe, caring, enriching, and recreational environment. Our childcare is nationally accredited by NAEYC and MNSACA (MN After School Accreditation Program & Parent Aware Certified.
School Year 19-20 Registration is FULL
All registrations are placed on our waiting list.
Families will be notified when space becomes available.
Questions call 952-955-0283.
Looking to Pay a Bill?
You can find your bills for enrichment courses, child care, preschool, and more by logging into your account.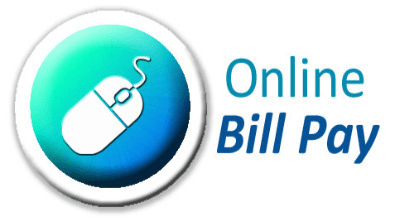 Get in Touch
If you have any questions about programs we offer feel free to contact us @ 952-955-0280.