Watch for the New Winter Spring Brochure to be in homes December 12, 2018.
To register please click the (blue) sign in button in the upper right corner to set up a new profile and password. We request you set up your online profile, prior to calling for future class registrations.

We will continue to strive to meet the needs of our community and look forward to new opportunities in the upcoming year.
Providing a safe, caring, enriching, and recreational environment. Our child care is nationally accredited by NAEYC and MNSACA (MN After School Accreditation Program and Parent Aware Certified.

Online Summer Registration begins March 2019.
For more information please call Amy Dimmler @ 952-955-0283.
Are you in? Yes you are in class unless you hear from us or receive a wait list status. Confirmation emails will be sent to the email account entered into your profile. Please keep profile updated with accurate contact information.

Refund Policy: Refunds will not be given for missed classes or for cancellations after a registration deadline, or less than 5 working days before the class starts.
We do not pro-rate classes.
Questions
:
To cancel a class or additional questions, please call 952-955-0280
Looking to Pay a Bill?
You can find your bills for enrichment courses, child care, preschool, and more by logging into your account.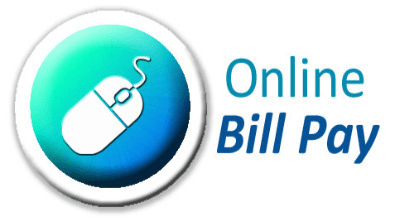 Get in Touch
If you have any questions about programs we offer feel free to contact us @ 952-955-0280.