HARVEST THE OPPORTUNITIES OF lifelong learning
Register for Fall Community Education classes now!
New Classes continue to added
Some Classes will start in early September!
5th & 6th grade football starts Tuesday, Sept. 8- 6:00 p.m.
WM practice Field
Flyers for upcoming classes
Click on the link below to see all of the upcoming classes in one spot. To register for the class please search for the class on the site.
early
childhood family education (ECFE)
A place for families to grow and learn together. ECFE offers fun, affordable classes for families with children birth to five years old. No one will be denied participation in ECFE classes due to an inability to pay. Please call 952-955-0280 with questions.


KIDS' COMPANY
CHILD CARE
Kids' Company provides a safe, caring, enriching, and recreational environment.
Our Out-of-School Time Care program is nationally accredited by NAEYC and is Parent Aware Certified. Once you register your contract will be pending until approved. Please contact Amy Dimmler for questions at amy.dimmler@wm.k12.mn.us or call 952-955-0283.
Caring Hands Child Care
Out-of-School Time Care
Our preschool program is designed to meet the needs of all children. Our curriculum encourages choices, problem solving, social skills and discoveries through Growth Through Connections and Opportunities. Young Royals Registration Open NOW for 20-21. Space is limited!!
Looking to Pay a Bill?
You can find your bills for enrichment courses, child care, preschool, and more by logging into your account.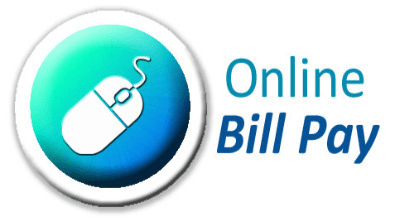 Get in Touch
If you have any questions about programs we offer feel free to contact us @ 952-955-0280.